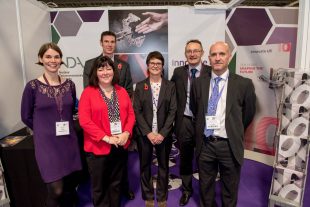 Across the exhibition at this year's Supply Chain Event, delegates were able to hear presentations from industry specialists and see product demonstrations. From my perspective, the event seems to get bigger and better each year!
This year I was responsible for leading the Innovation Zone, working alongside our co-sponsor, Innovate UK. This area of the exhibition provides a dedicated space for companies who have innovative technical products to display. It's an important day for our team, as we're able to meet with a wide range of suppliers in person, explain more about the work we do and be available to answer any questions.
Competition for space to exhibit in the Innovation Zone was fierce and it was great to see each of the companies rise to the occasion; an array of innovative products were showcased and cutting-edge technologies demonstrated. I'd like to say a huge thank you to all of the people who applied and made this part of the event such a success.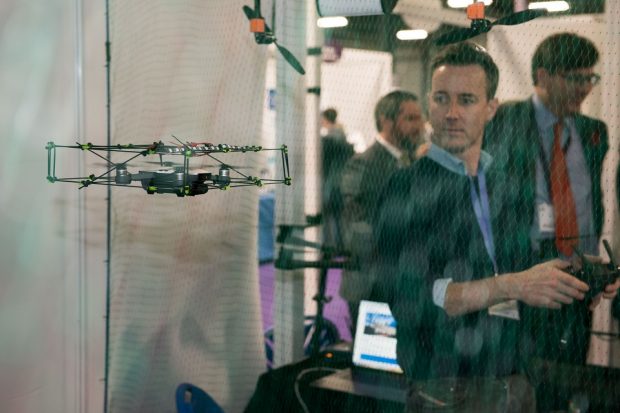 What next?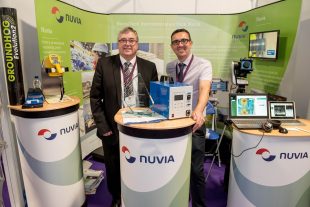 The Innovation Zone has an important role in recognising the essential role of innovation and providing a platform to encourage networking and knowledge sharing. I hope that a single conversation or new contact made at the event will spark an idea… an idea that will grow over time and ultimately deliver step changes on site for faster, safer and cheaper decommissioning.
We also know that innovative ideas sometimes need help to get off the ground. In response to feedback from our supply chain, we produced a brochure which we hope will be helpful to you. This brochure provides information about key frameworks and competitions that we use across the estate for delivering essential research and development work. We hope this information will make it easier for our suppliers to network, to see where they could get involved and identify potential funding mechanisms for their ideas:
Download our brochure: Innovation zone - how to do business with us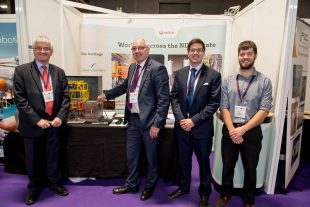 The brochure also signposts information about competitions run by Innovate UK and organisations from other sectors, including the UK Space Agency, the Satellite Applications Catapult and the Oil & Gas Technology Centre. We were delighted to welcome these organisations to the Innovation Zone this year; there are many parallels with the technical challenges faced in these sectors and we hope that by working more closely and sharing knowledge, there will be opportunities for improved technology transfer in future.
Let us know what you think
We'd be keen to hear your views on the Innovation Zone and the brochure available via the link above. If you have any suggestions and feedback, either respond to this blog or get in touch: research@nda.gov.uk