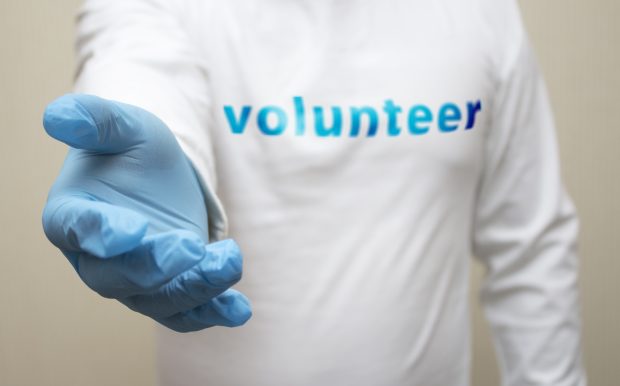 NDA group helps to make a difference during COVID-19 pandemic
Our skilled workforce across the NDA group has risen quickly to the sudden and ongoing challenge of the COVID-19 pandemic.
From donating vital personal protective equipment for our NHS to use in fighting the disease, to actually making it from scratch – our scientists, engineers, safety teams and other personnel have been helping in this time of international crisis.
The significant contribution from our businesses has mainly been through the donation of personal protective equipment on a local/regional basis across the UK.  This has included the following donations:
32,000 pairs of gloves
5,355 full protective suits
Over 8,000 face masks/respirators
Over 1,400 visors/goggles
Other quantities of PPE including boots, hats, gowns and lab coats.
Together with colleagues from across our supply chain and local communities, everyone has been pulling together and showing true spirit and determination.
Around the group there has also been a good contribution through the manufacture of full face visors using 3D printing technology with the help of our suppliers.
The speed and efficiency at which people have been helping out has been incredible, despite difficult personal circumstances and new working arrangements.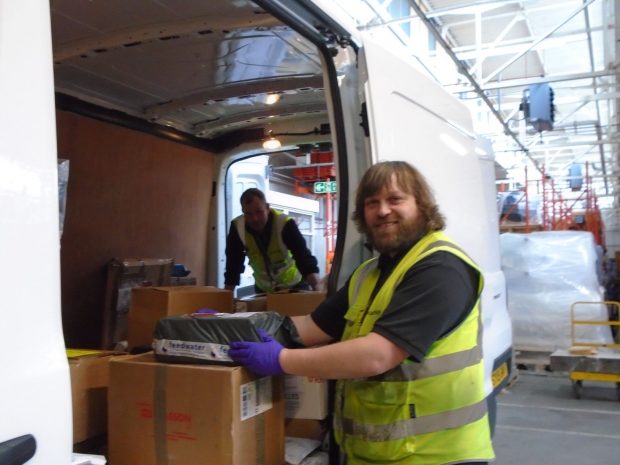 Assisting those in need - donating time and funds
Many have been out assisting and supporting elderly and vulnerable members of our communities who need a helping hand, a gesture of goodwill or simply someone to talk to.
Delivering prescriptions and food supplies to those who may be ill, self-isolating, or not able to get out, giving reassurance over the phone through support systems and even setting scientific challenges for children who are being home-schooled – the list of help from everyone is growing.
As well as donations of time, the workforce has also been organising and contributing to fundraising schemes for the NHS and provision of essential equipment.
Just one example is the three unions representing Sellafield employees who have joined together to raise funds for the NHS. Unite, GMB Union and Prospect are fundraising for personal protective equipment for the West Cumberland Hospital, Whitehaven, and for community nursing teams in Copeland and Workington.
The NDA is also helping local councils through our socio-economic grants where thousands of pounds are providing further emergency food supplies, PPE and other essential support for communities to help those who are most in need.
This has also included providing splash screens for medical centres, helping to provide portable facilities for GP practices, assisting with transporting equipment, helping with free school meal provision and also children's activity boxes. The 3D printers in our Warrington offices are also being used for PPE production as well.
If you want to explore volunteering further, there are opportunities all over the country - for example in Cumbria there is a single point of contact where volunteers are co-ordinated and then deployed locally. For further information please visit the Support Cumbria website. There's something similar for Warrington and other local authority areas.