The initiative, to be called Developing the Young Workforce (DtYF), will help people in the north Highlands to get their careers off to a flying start.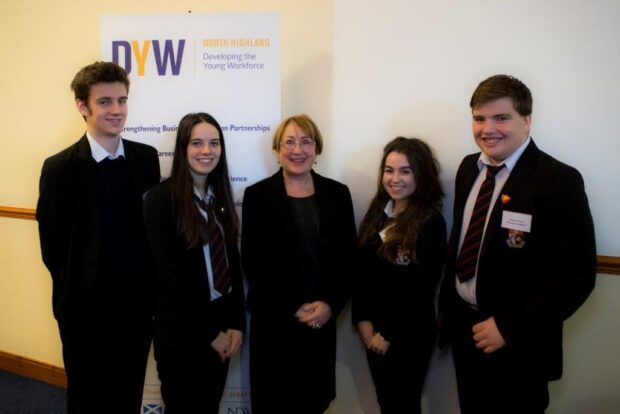 This new approach aims to resolve the ongoing problems of youth employment and shortage of skilled workers in the region. By getting companies involved in the schools and with the local college, young people can develop the skills and attitudes they will require for work long before they start to seek employment.
Funding for the programme has been granted by Scottish Government and the NDA for 3 years. Following this initial period the North Highland Developing the Young Workforce will continue to be funded through other sources.
I wish the Caithness Chamber of Commerce every success in bringing employers and potential employees together at an early stage for the benefit of both. Good opportunities remain available at Dounreay Site Restoration Ltd and in its supply chain companies for a number of years as the decommissioning programme continues. The hope is that this new approach will focus attention on decommissioning as a good career choice as well as highlighting career opportunities in other industries in the Highlands.
DtYF will be managed by Caithness Chamber of Commerce who will establish a regional industry-led group that will aim to become the single point of contact in facilitating engagement between employers, schools and colleges.
Find out more about the Developing the Young Workforce initiative