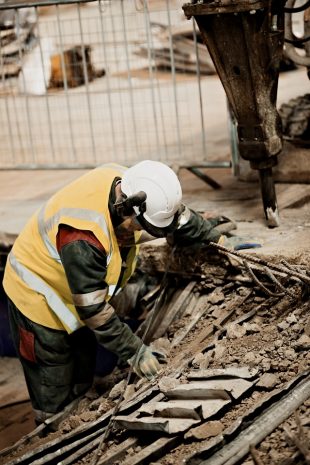 The importance of UK skills in nuclear decommissioning
There is a risk, over our 120-year mission, that there won't be enough people with the right skills. We recognise this in our People Strategy.
We need a diverse workforce.
What we do now matters.
What supply chain companies do now matters.
Supply chain award: best enhancement of capacity and capability
We feel it's important to share what our suppliers are doing to develop skills, so that other companies can understand what's being achieved, what's under way and what's possible. This new award will recognise these efforts. The winners will be marked out as champions in skills development.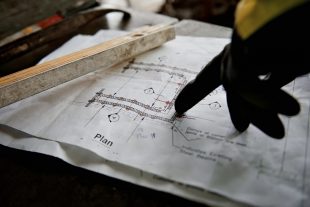 So, let us know if your company has been working to improve skills and opportunities for people who are keen to develop a career in nuclear decommissioning.
The sorts of things we'd like to hear about are:
What you have done to develop employees' skills and capabilities
How you are identifying and planning for future skills needs
What you are doing to collaborate with other organisations to develop skills and capabilities
What initiatives have helped you bring people into the workplace
How you have encouraged differences to be valued in the workplace
How you have reskilled employees
Who you have worked with to make this change and who is likely to benefit
How are you attempting to quantify the impact that these interventions are having on your organisation
We look forward to sharing details of the winners in November at the #DecommSupply Event.