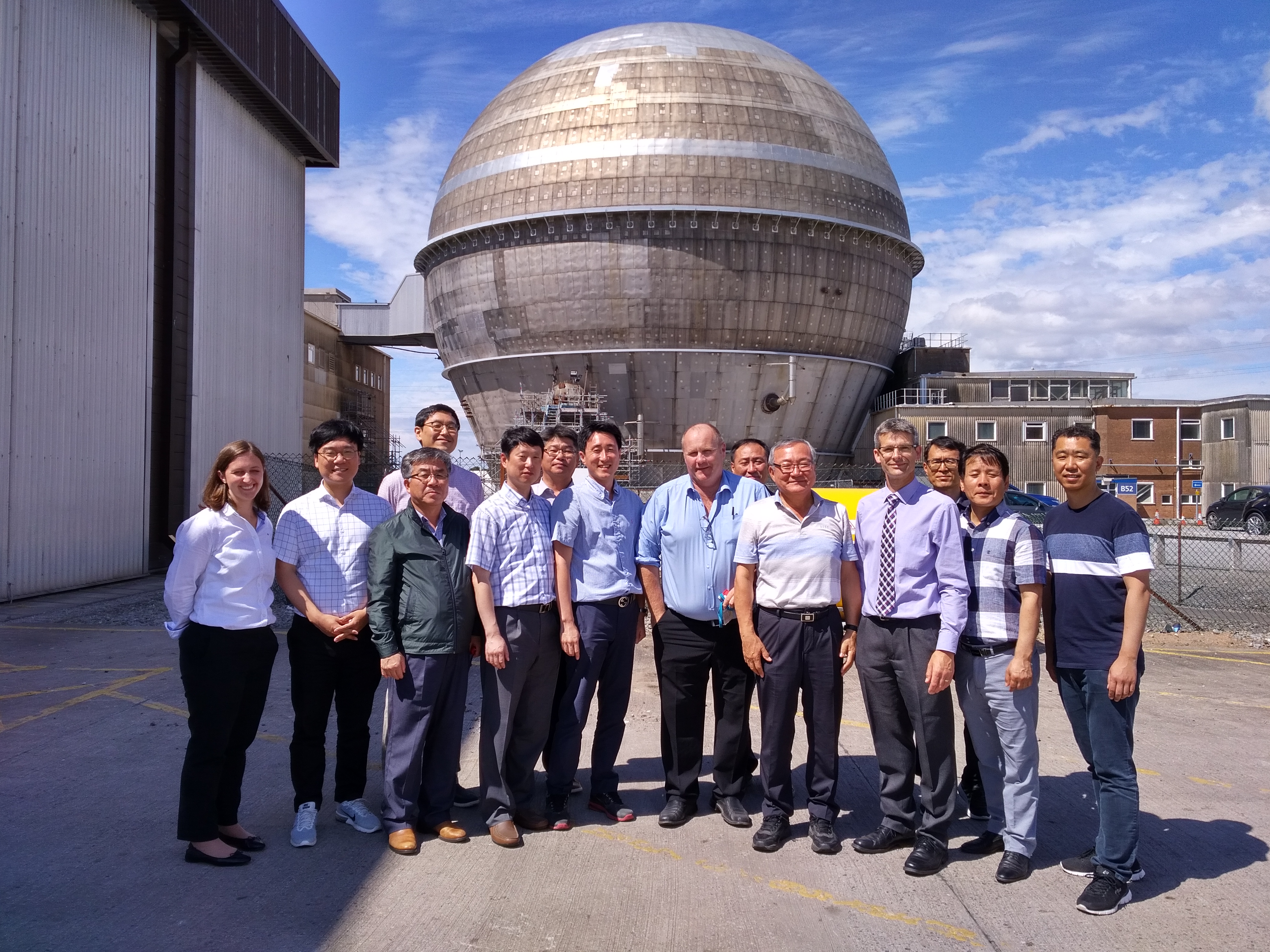 Many countries have well-established nuclear programmes and are grappling with similar issues in nuclear decommissioning and remediation.  There is a consensus that sharing expertise and knowledge benefits us all in our commitment to dismantle redundant facilities as safely and quickly as possible.
The UK's nuclear programme was one of the world's earliest, which means our decommissioning mission has been under way for longer than many other countries. As a result, we've developed expertise that can be shared and marketed.
Dialogue with a wide range of international partners dates from the first days of the NDA's creation back in 2005. It offers huge mutual advantages, such as giving us access to good practice that other organisations have developed, and vice versa. Essentially, this saves us from 'reinventing the wheel' and provides better value for taxpayers' money.
International interests in UK nuclear decommissioning
There is particular interest in our work from a range of organisations in Japan, where the decommissioning and clean-up of Fukushima is a priority.  Our Strategy Director Adrian Simper is closely involved in initiatives to share and learn as well as support UK companies who have expertise that could contribute to the work abroad.
We do much of this international partnering through bilateral agreements which allow for the exchange of information both ways.
Agreements are now in place with organisations in:
Canada
US
Japan
Korea
China
Taiwan
Australia
France
Switzerland
A good example of collaboration is with the US Department of Energy's Office of Environmental Management, the US equivalent of the NDA, which is addressing the American Cold War environmental legacy resulting from 5 decades of nuclear weapons production and government-sponsored nuclear energy research.
Discussions take place on areas such as:
managing large projects, such as the construction of  the Savannah River Salt Waste Treatment Facility, and comparing these with the commissioning of projects like the Evaporator Delta at Sellafield.  We've seen senior staff exchanges from both sides of the Atlantic.
decommissioning  of alpha contaminated plant, sludge retrievals
asset management
start-up and commissioning
robotics, including the laser snake and multi-university and industry research collaboration such as the 'DISTINCTIVE' programme
thermal treatment of wastes
The NDA also works with the International Atomic Energy Agency (IAEA), Nuclear Energy Agency (NEA) and the Organisation for Economic Co-operation and Development (OECD) by providing subject matter experts from across the NDA Group to help develop global standards and guidance in waste management and decommissioning.  We also work with our sponsoring government department (BEIS), the regulators and others in the nuclear industry to co-ordinate the UK's overall approach to international engagement.
Our international work also aim to maintain good relations with overseas stakeholder communities in countries such as Ireland and Norway, who are interested in our activities.
And in support of our supply chain, we work with the Department for International Trade (DIT) to help promote UK plc, showcasing the work undertaken on our sites by UK companies to overseas organisations.  A good example is in Japan, where we work with our nuclear services and shipping subsidiary, International Nuclear Services (INS) Japan, and the UK Embassy in Tokyo to help UK companies secure business, for example, at Fukushima Daiichi.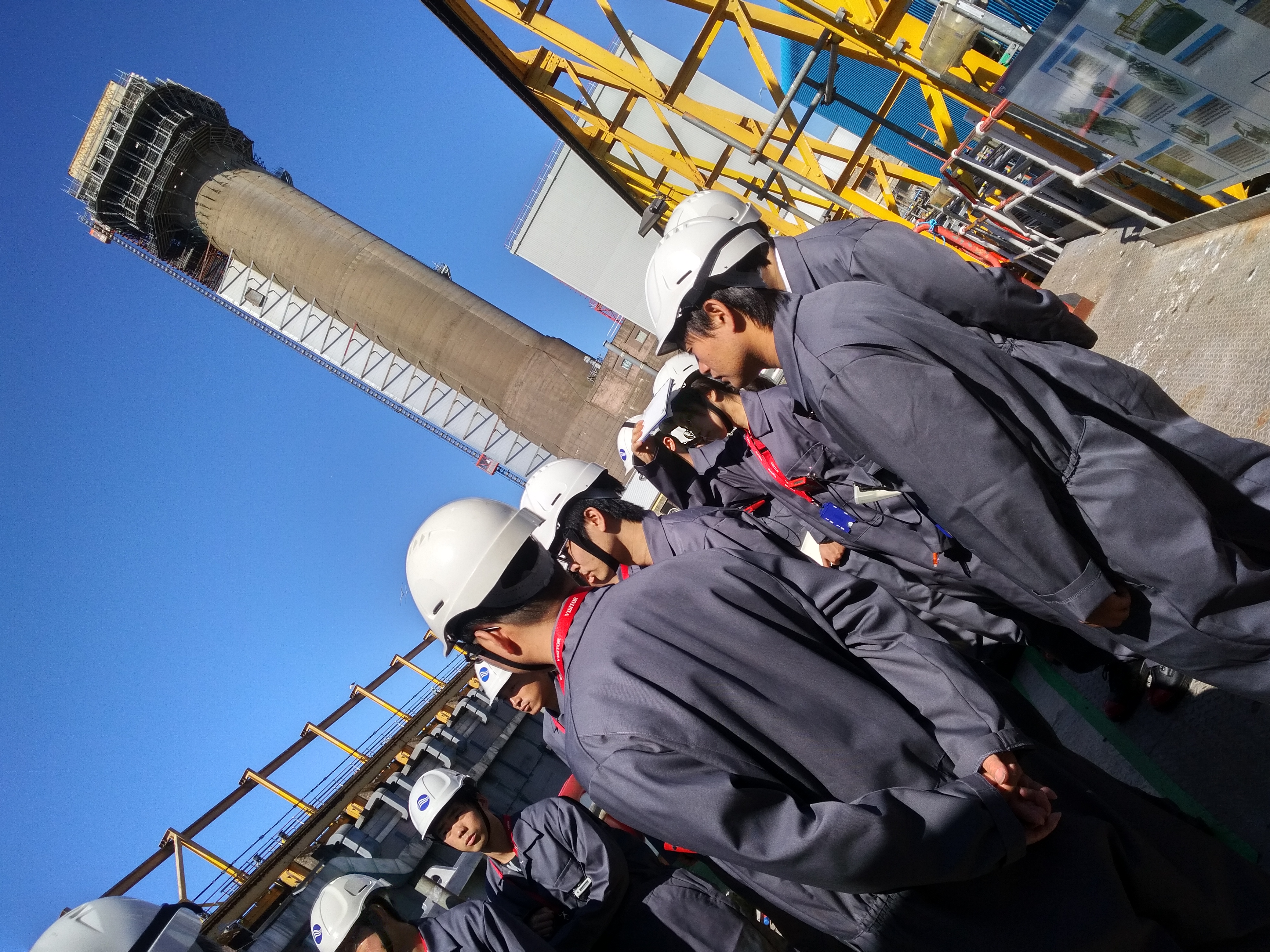 Recent visits to NDA nuclear sites
Among recent fact-finding and information-sharing visits to NDA sites and subsidiaries were:
Tokyo University Summer school:  A 25-strong party of students and professors came to study remote decommissioning technologies used at Sellafield and Magnox sites, plus radionuclide analysis and monitoring. The senior professors are advisors to Japanese organisations involved with work at Fukushima
senior representatives from the Indian Department of Atomic Energy visited INS facilities at Barrow, Direct Rail Services (DRS), Sellafield and met with the Civil Nuclear Constabulary. Group members were interested in nuclear security assistance and the visit was part of a high-level joint working group meeting with BEIS
Korea Hydro and Nuclear Power Company (KHNP, Korea) representatives visited the Low Level Waste Repository and Sellafield, as part of an intensive training programme for mid-career nuclear industry professionals
at the request of NuLeaf, a number of local government representatives from European countries with nuclear sites attended the NDA's Stakeholder Summit at Berkeley.  The group included  Hungarians, Spanish and Swedish representatives
2 representatives from the Australian Nuclear Science and Technology Organisation (ANSTO) visited Harwell to look at the DIDO reactor which is similar in design to the now-closed High Flux Australian Reactor (HIFAR)
3 professors from Japanese universities visited Dounreay.  They are studying the treatment and disposal of wastes from contaminated concrete structures at Fukushima Daiichi NPS on behalf of the Japanese government
representatives from the Nuclear Energy Corporation of South Africa (NESCA) visited the Sellafield and the US to learn more about how a robust nuclear security culture has been developed in different national and operational environments
a Korean researcher visited Harwell, where the NDA's subsidiary Radioactive Waste Management is based, to look at UK nuclear legislation and compare with that in Korea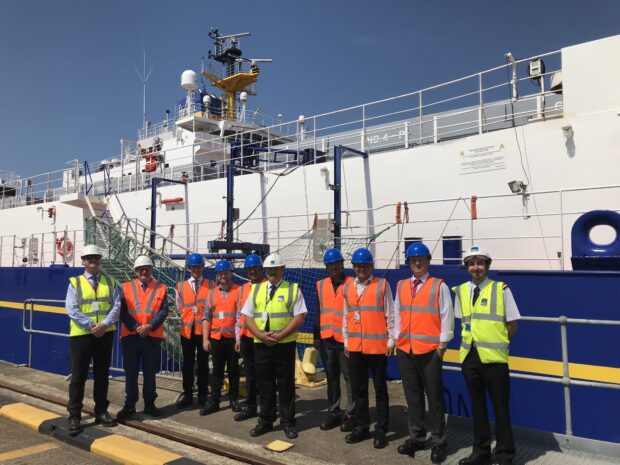 In the months ahead, further visits are scheduled from representatives of organisations in Germany, Japan, the US, Ukraine, Korea  and Ireland.
Want to know more about exports
if you are interested in learning more about exporting nuclear decommissioning skills and technologies see NIA UK | Exports - NIA UK
Government support for international trade
More  blog reflections on international exchanges