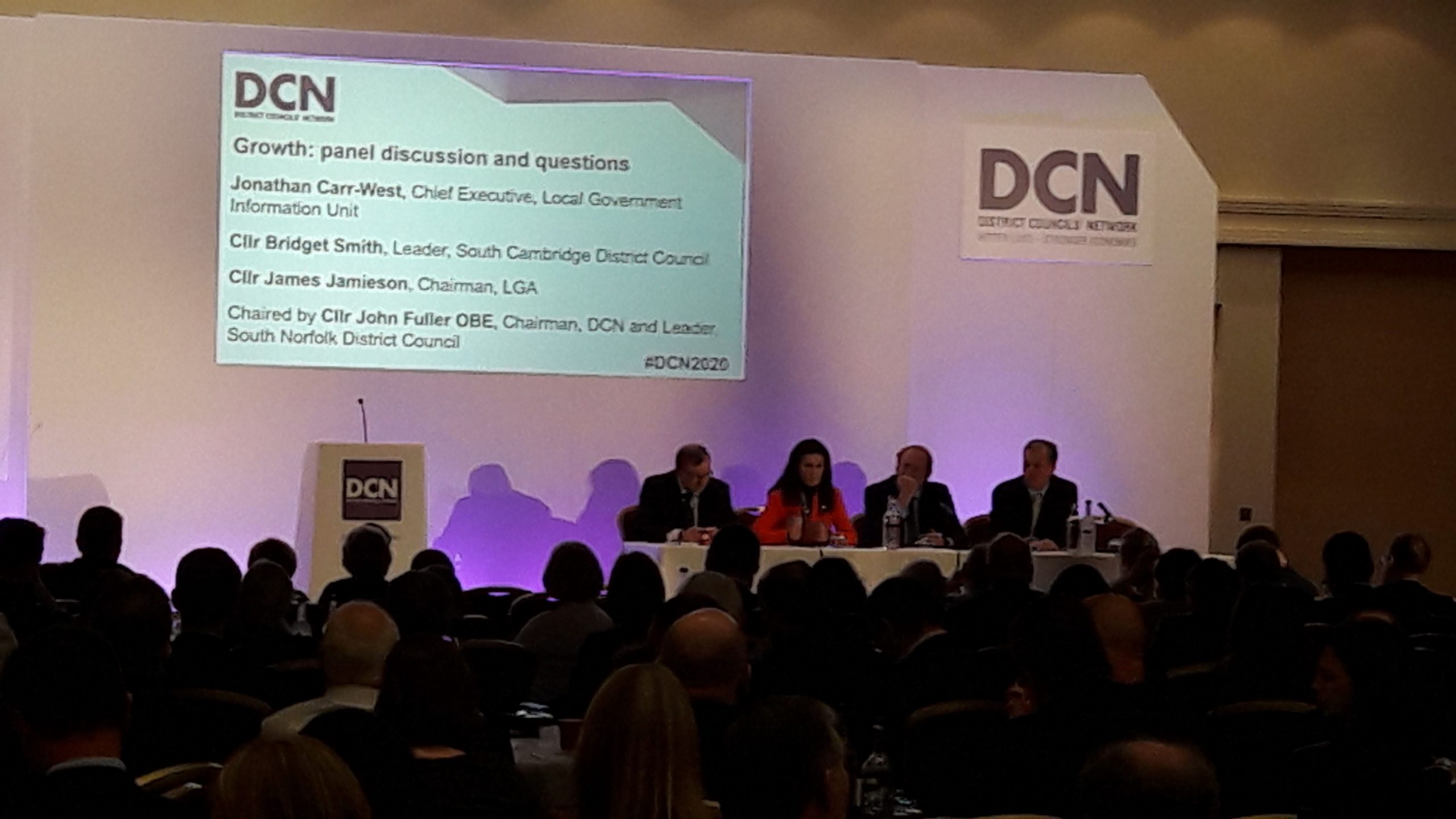 Once built, a Geological Disposal Facility (GDF) will be part of the lifeblood of the community that hosts it for well over a century, providing thousands of skilled jobs over multiple generations. The surrounding area will draw in resources, goods and services from a much wider region. The local community and the GDF will be inextricably linked for many years.
Yet most people do not know what a GDF is, nor why it is such an important environmental project. Indeed, research suggests many people do not even realise we have radioactive waste in this country.
Participating in the District Councils Network annual conference recently brought this fact home for us. DCN counts 191 councils among its members, representing local communities across England. Along with county and unitary authorities, districts make up the 'principal local authorities' that are at the core of the GDF programme. Made up of elected representatives of local communities, they have a fundamental part to play in realising the importance and benefits of a safe, permanent disposal route for the UK's higher-activity radioactive waste.
Talking to leaders and chief executives from around the country, it was clear that they have a range of challenges facing them. All of them have to prioritise where they place their efforts and resources.
It might seem that something as specialised as a large underground disposal facility for radioactive waste would struggle to make itself heard above all the other demands on their time. Yet, the realisation of the opportunities for jobs, infrastructure and education, as well as meeting other local needs over such a long period of time, underlined the relevance of this major infrastructure project to this audience.
Identifying a suitable site will be driven by the wishes and aspirations of local residents and their representatives. But first it's important that they are able to gain a better understanding of how the siting process works and how they are able to become involved.
We are keen to have those conversations – without any obligation for the communities or councils. That is why RWM will continue to attend events and meetings across the country over the coming months.
For more information about geological disposal and our search for a suitable site, please visit our website or get in touch with us via email.